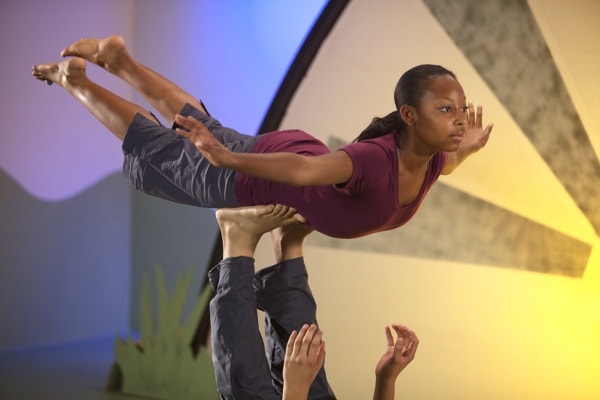 Shanti Generation was founded in 2009 in response to a need for youth-centric yoga and mindfulness resources. Our programs are informed by over 16 years of fieldwork with youth in schools, community centers and yoga studios.
We merge simplified yogic techniques in a progressive, developmental style of education that meets social, emotional, mental and physical needs of young people.
Our two main goals are to:
1. Provide greater access to the benefits of yoga and mindfulness for older children and teens via our DVD programs.
2. Support parents and teachers in gaining a deeper understanding of the complexities and nuances involved in helping youth integrate mindfulness into everyday life.
From the classroom to the yoga mat to the home, we aim to inspire youth with peacemaking skills for healthy, whole lives.
Shanti Generation Team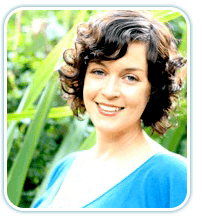 Abby Wills, MA, E-RYT
Co-Founder, Program Director
Abby brings her passion for developmental education and deep respect for the tradition of yoga to her work guiding youth and teachers in contemplative arts. Abby's approach is informed by studies in social justice and democratic education at Pacific Oaks College, as well as two decades of training in yoga. Having taught thousands of hours of yoga lessons in schools over the past fifteen+ years, Abby felt deeply compelled to create a program that could reach teens who don't have the privilege of yoga classes in their schools. Abby is a mother of two lively boys. She makes her home with her husband in the foothills of the San Gabriel Mountains in Southern California.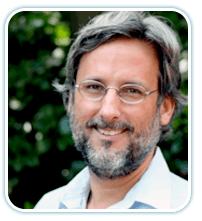 Michael Kuehnert
Co-Founder, Executive Producer
Michael is an award-winning documentary filmmaker (SAVE THE FARM) and producer (ROCK THE BOAT). He is honored to contribute his many years of media production and distribution experience to the effort to make yoga widely available to youth everywhere. Michael has been practicing yoga and meditation for almost 15 years. He was raised in St. Louis, MO and currently resides with his wife in Venice, CA
Jennie Shafer Maguen, MA
Teacher/Therapist
Jennie's passion for guiding children and families stems from her grandmother, an early childhood specialist. Jennie follows her grandmother's powerful footsteps as a parent consultant and therapeutic companion to children with a variety of special needs. Jennie is a certified yoga instructor. She earned her Master's degree in Human Development, with a minor in Social Change, from Pacific Oaks College.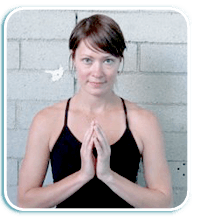 Amy Hori
Teacher
Amy began teaching yoga in Chicago's Public Schools with Mindful Practices LLC. Realizing the powerful benefits of yoga skills for youth, Amy has dedicated her teachings to young people. She is a faculty member at The Walther School where she teaches yoga to pre-school children, among many other schools in Los Angeles. Amy is an integral teacher in Shanti Generation's Youth Peacemakers Training.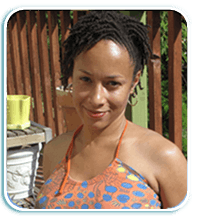 Karyn Lee-Garcia
Teacher
Karyn is a mother and former arts education manager at the Music Center, Los Angeles Performing Arts Center. Her experience working with youth began as a dance teacher within the inner-city communities of Philadelphia, Brooklyn and Los Angeles. After spending many successful years in the non-profit arts world, she is now drawn to sharing yoga with children. Karyn is a yoga practitioner and dedicated student of Prana flow teacher, Shiva Rea. She assisted Shanti Generation's 15 month Youth Peacemakers Training where she witnessed the transformative power of teaching teens peacemaking skills and yoga. Karyn happily plans to continue supporting youth in evolving into their true selves.