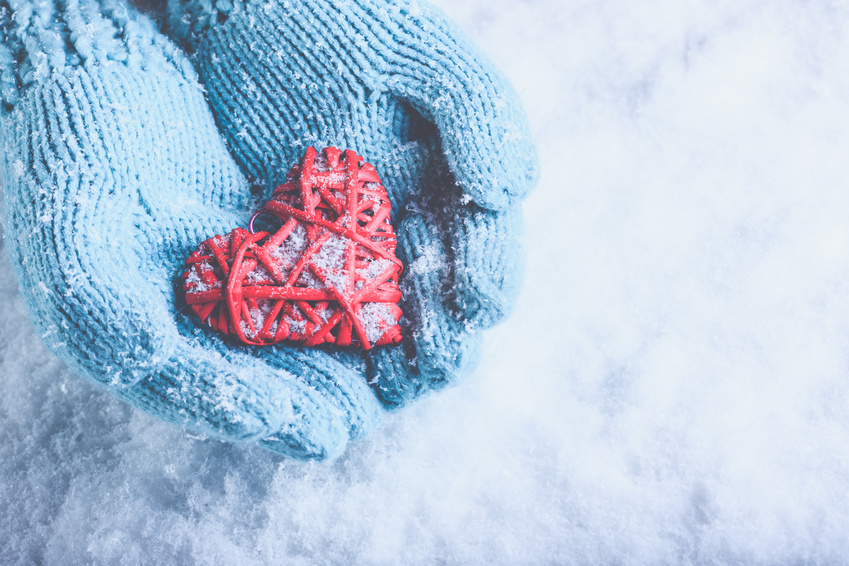 During the holiday season, it can sometimes be a struggle to give mindfully. Thankfully there are ways to achieve mindful gift giving, whether you are on a tight budget, have no idea what to the get the person who has "everything" or are searching for gifts that aren't found at a mall. In mindfulness and yoga, we talk a lot about our attention being our most valuable currency; that what we "spend" our attention on is what we bring into our lives. We also talk about our minds as our most powerful tools. If this is so, what better gift could we ever give a loved one than our mindful attention? As we make our lists, consider giving these most precious gifts.
An Hour of Full Attention When was the last time you consciously set aside one full hour to follow, watch, observe your child? Fully and completely, with no phones, no distractions, and not including drive time! It's difficult in our busy lives to really do this, but if we consider it a gift, we can frame the time with our total mindful attention. A sweet note in an envelope stating your intention could be your child's favorite gift to open.
A Day of Mindful Listening You've heard your spouse talk about his or her passions for how many years? How many times? Sometimes our responses can become automated or even absent. Spending a day taking in what our spouse's share and inquiring deeper can revitalize our relationships and make the other person feel heard and loved. This could be a surprise gift. Just do it without letting them know.
Personal Practice Perhaps the very best gift any of us can ever give anyone else is a renewed commitment to our own mindful practices. It is all too easy to lose our practice time during the busy holidays. Carving out 10-20 minutes a day to sit can help tremendously in making our holidays peaceful, loving and easeful.
These gifts do not require trips to shopping malls, no delivery, and no money. They only require us to tap into our heart and share our minds with the people we love most. Perhaps giving these gifts this year will prompt us to share our attention more readily as time goes by. There are endless distractions and infinite information to capture our minds, yet the most interesting subjects are the lives, hearts and minds of the people right around us. Stopping to pay attention to our own minds and the lives of our families and friends is a gift for all involved.
In need of other ideas? Check out our mindful gift guide that has suggestions for teachers, young children, teens and parents here!