I love preparing and sharing healthy foods and snacks with my teen yoga students. While I do not believe external rewards, like stickers and candy, are effective learning tools, a consciously created food or drink item provides both a "treat" and a chance to learn about healthy eating. Sharing here a recipe have that's been vetted by teens and asked for over and over again.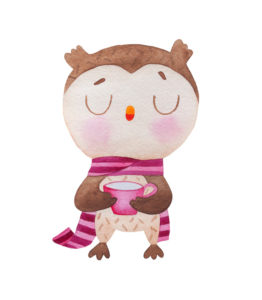 Teen-Style Spicy Tea 
Serves 10-15 students
Combine and boil 5-7 minutes,  simmer for 10-15 min:
3 cinnamon sticks
5 cardamom pods
10 cloves
1 thumb size ginger root
10 black peppercorns
1 vanilla bean pod, scrape out seeds
10 Cups water
Add 2 tbsp decaf black tea, bring to almost a boil,  simmer 5-7 minutes.
Strain, then add 1 c Rice Milk and sweeten with honey or agave. (teens tend to like this on the sweeter side).
This recipe is slightly different than traditional chai, omitting the caffeine and adding the vanilla bean to soften the spices. My students absolutely LOVE this! The first day of the semester, atleast 5 students ask, "Are we getting tea this year?"
*Since I've created  a tea ceremony tradition with my students, I invested in several medium size thermos containers for transport to class. A post on Tea Ceremony with Teens soon to come!